I have conducted research into the use of social media by the NHS. I also have much experience of using Social Media as a researcher, as well as interacting with NHS staff and organisations on Twitter, especially as I am a regular contributor to the weekly #nhssm chats.  If you would like to me to run a workshop on twitter for your staff, please contact me.
——————————
Articles written by me related to the use of social media in the NHS:
2012-02-18 18:40:42
I was recently asked by a Public Health Local Government Consultant to advise him on how to use Twitter for a Health campaign. My response via email has been recorded below for the benefit of others. I welcome your suggestions and comments!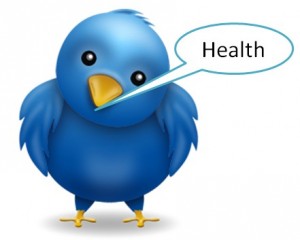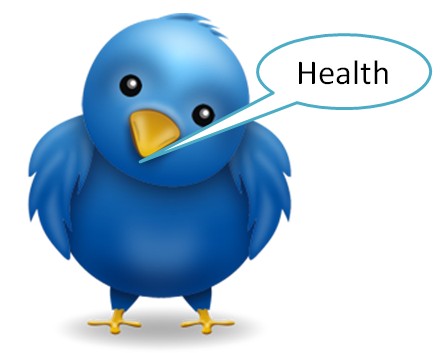 Question: How do I use Twitter to help promote a public health campaign?
Answer:  Thank you for your email. To start off, for a basic guide to Twitter I would suggest you read this. It is written in a clear understandable format. There are also three articles on the #nhssm website which are specifically targeted towards the NHS called 'A guide to Twitter and Online Etiquette': Part 1, Part 2, and Part 3. These may also be useful read to get a reaffirmation of what Twitter is and how it could be used. However, this is just the starting point.
To move to the most exciting and fruitful part, one of the most useful articles related to your query I have personally come across is one written by Richard Blogger on his blog, NHS Vault, where he clearly spells out how Twitter can be used to engage and interact with people (many whom are influential), and how to build a community and become influential yourself. To quote from his article:
If you are interested in a topic then you will have built up a community of people who you follow and people who follow you, all of whom are interested in the topic. You can widening this community through searches for a key phrase or hashtag. The result of the search will be tweets from people outside of your community and if you find that the tweets from one person are useful, you can follow them (to widen your community) and talk to them (through replies or mentions) and interact. Potentially, they will follow you, widening the community further.
Based on what you briefly explained to me over the telephone, my personal recommendations are as follows:
Start following all the people who are actively talking about the NHS and healthcare. This can be found by conducting a simple search on Twitter or following the people influential people (people interested in healthcare) are following, or have a look at AnneMarie Cunningham's list of people on Twitter who are interested in Healthcare (and don't forget to follow her!)
Follow all NHS organisations. The list of NHS organisations on twitter can be found here.
Create a #hashtag related to your campaign and start using it in as many tweets as you can. There is also a comprehensive list of existing Healthcare Hashtags here (courtesy of Mike Clark).
Once you have a few followers start a tweetchat or a live twitter chat and ask people to participate.
From the account you want to promote, start talking to people and take part in discussions. Don't be afraid to 'but-in' to interesting conversations.
Take part in popular healthcare live chats, such as #nhssm. You'll find many followers that way. Details of healthcare chats on Twitter can be found here.
The more popular people follow you, the more people will see your #hashtag, which will result in more people seeing your campaign and hopefully you'll have active followers. So always be courteous to your followers i.e. if anyone @mentions you, do reply!
Create interesting (some may even go as far as saying controversial) content and post it out to your followers.
Genuinely reach out to help people on Twitter in whichever capacity you can (however small). This will gain you followers and more importantly respect and admiration from your followers.
There are plenty of tips online on how to get more followers, how to use #hashtags and how to run twitter chats. Use these resources to your advantage.
Good luck with your new and rather exciting venture! Hope it all goes well.
Best wishes,
Salma
Posted in:
Digital Engagement
Featured
Headline
Healthcare
Technology
Twitter
Twitter for health
Tagged in: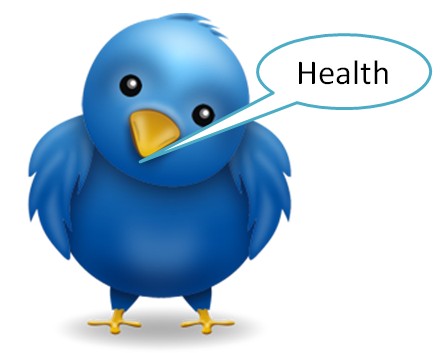 Read more...
62 comments
---
2012-01-17 12:34:16
Featured
Headline
Healthcare
Technology
Twitter for health
Tagged in: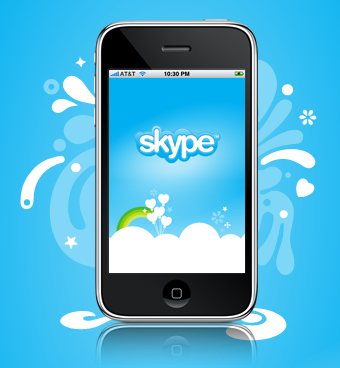 Read more...
8 comments
---
2011-10-26 20:00:15
Digital Engagement
Technology
Twitter
Twitter for health
Twitter for research
Tagged in: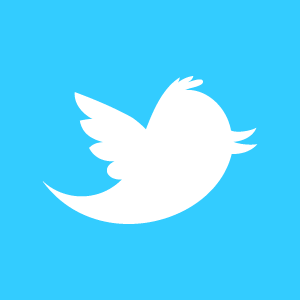 Read more...
0 comments
---
2011-10-19 11:14:25
Conferences
Healthcare
Healthcare Apps
Research Methods
sub-featured
Technology
Twitter for health
Tagged in: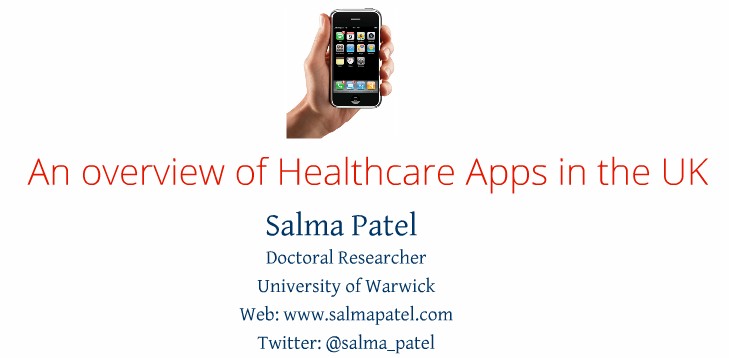 Read more...
18 comments
---
2011-08-02 14:38:31
Please note that this is based on an assessment in Jan 2011.
Posted in:
Digital Engagement
Healthcare
Healthcare Apps
sub-featured
Technology
Twitter for health
Tagged in: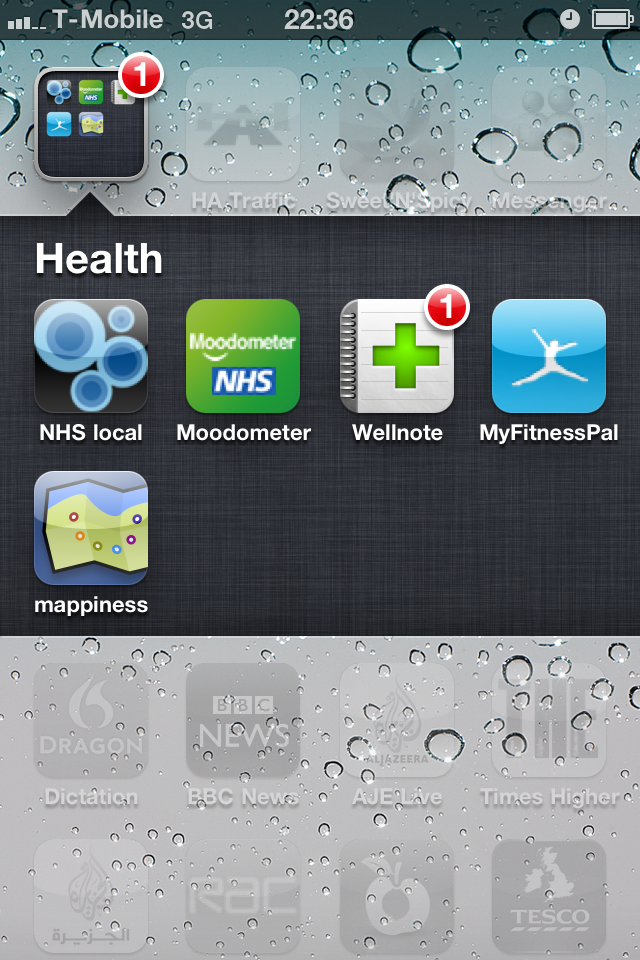 Read more...
1 comment
---